Official language certification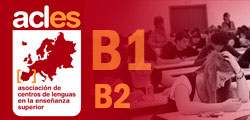 APTIS exams are organized by the British Council and are an alternative to certify your level of English through a multilevel system.
The CSLM is the official centre of the French language proficiency accreditation exams, according to the CEFR, which is organized by the Ministry of Education of the Government of France.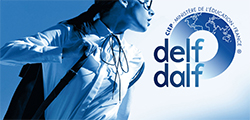 Instituto Cervantes tests are delivered to certify your Spanish language level and to obtain the Spanish nationality.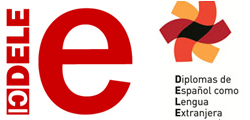 If you already have got a certificate issued by a recognized institution for language certification, you can request the acceptance in the different administrative procedures required from the University of Cádiz, as well as to access to some of our courses.